Cerap supports and will attend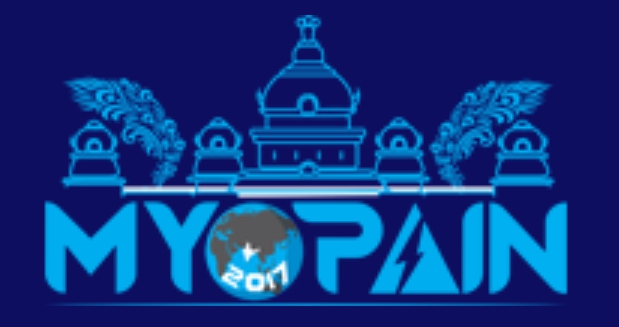 CERAP supports and will attend the 10Th Word Congress on Myofascial Pain Syndrome and Fibromyalgia Syndrome, which is to be held, for the first time outside the US and Europe, in Bangalore (India).  And it will be from 4th to 8th october 2017. A 4-day congress with 4 parallel plenary conferences, some large professional exibits and high level trainings and workshops.
Since last event 4 years ago in Seattle USA, this 10th international meeting will provide the latest research and knowledge on those two major fascial health issues.
It will bring together healthcare professionals and scientists from all around the globe to focus and discuss on
basic science of soft tissues and fascia;
peripheral and central sensitization;
risk factors for MPS and FMS;
clinical research on preventing and treating chronic muscle pain.
Cerap will be present in the conference with 3 Keynote Speakers : Christian Courraud, Isabelle Bertrand and Cyril Dupuis.
Two lectures have been approved from Cerap members :
Paul Sercu & Linda de Lausnay : Pain reduction in traumatized adolescent refugees by fasciatherapy Danis Bois Method
Cyril Dupuis : An exploratory study on the effects of DBM fasciatherapy on a population suffering from fibromyalgia
Cerap members will also present posters :
Courraud C., Bertrand I., Dupuis C., Bois D : DBM fasciatherapy and pain - the practitioners' perspective
Other practitioners will give lectures on DBM fasciatherapy :
Bernad Payrau : Stress-related soft tissue tension: a pragmatic controlled study assessing a single session of fasciatherapy, reflexology, hypnosis, musicotherapy, on 308 outpatients
MyoPain 2017 will also offer several hands-on workshops and satellite courses from some of the World's foremost experts.
Some Cerap scientists are one of those. Two Fasciatherapy workshops will be given there by Christian Courraud, Cyril Dupuis et Isabelle Bertrand : One during the pre-conference Workshops Danis Bois Method Fasciatherapy, Psychotonic Touch and Pain and one during the post-conference worshops DBM Fasciatherapy, Fascia and Fibromyalgia.
Check the links for detailed contents.